TT RGB PLUS ECOSYSTEM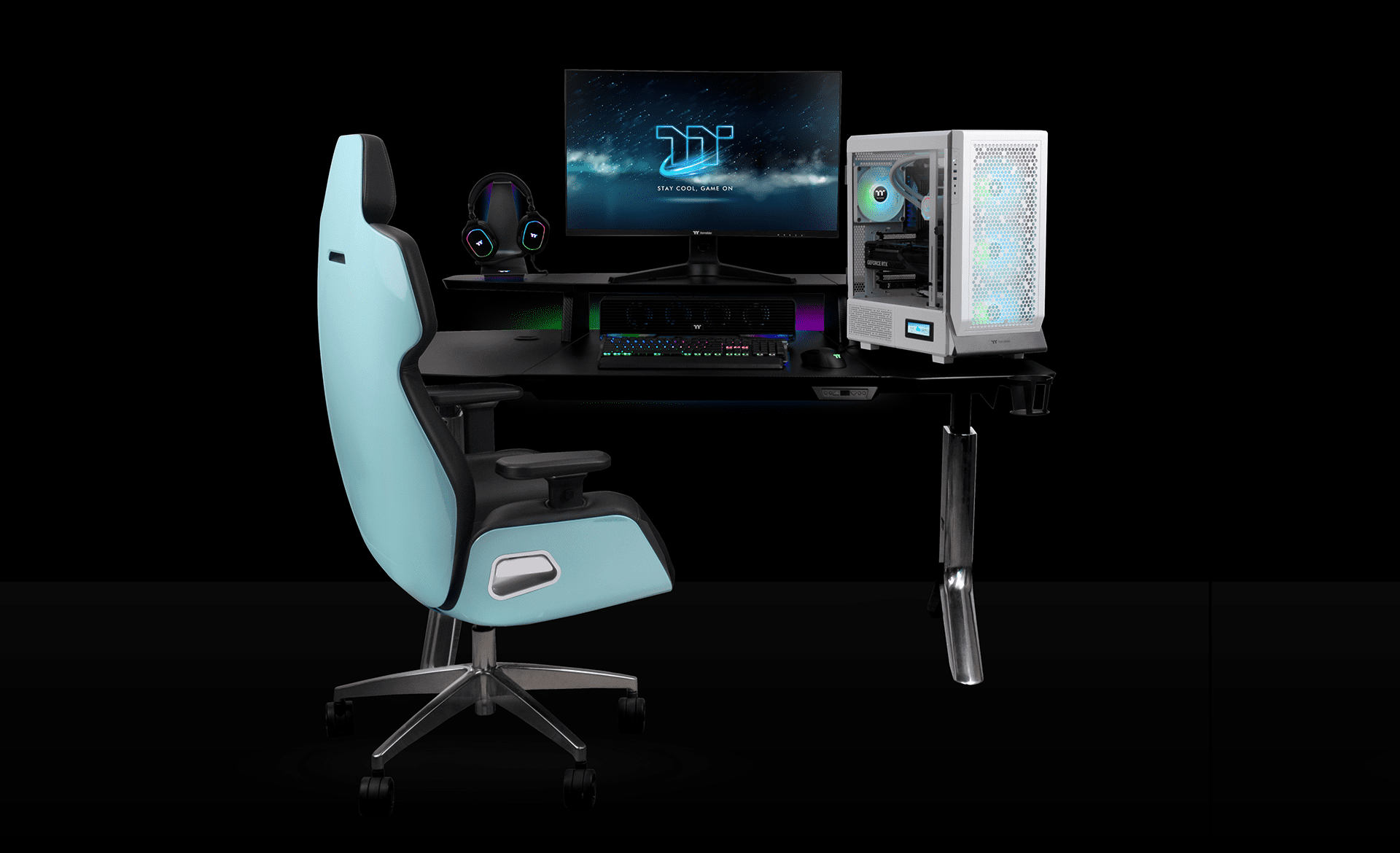 WHAT IS TT RGB PLUS 2.0?
TT RGB PLUS 2.0 is the new all-in-one software that can achieve an advanced version of TT RGB Plus Ecosystem by integrating functions from other software like TT RGB Plus, TOUGHRAM software, DPS G App, etc., allowing users to use a single software platform to control the lighting of all different products with various lighting effects and several lighting modes. TT RGB Plus 2.0 could also display real-time system information to help the users better manage their PCs.

For LCD display products, TT RGB Plus 2.0 also allows users to present real-time information and plays JPG, GIF, PNG, MP4, MOV and AVI files. What's more is you can even show the time and weather information on the display, bringing great visual aesthetics and highly customizable functions to your build. TT RGB Plus 2.0 also supports third-party software such as Amazon Alexa Voice Service, so you can gain more flexibility while enjoying our products.

*Functions may vary by product.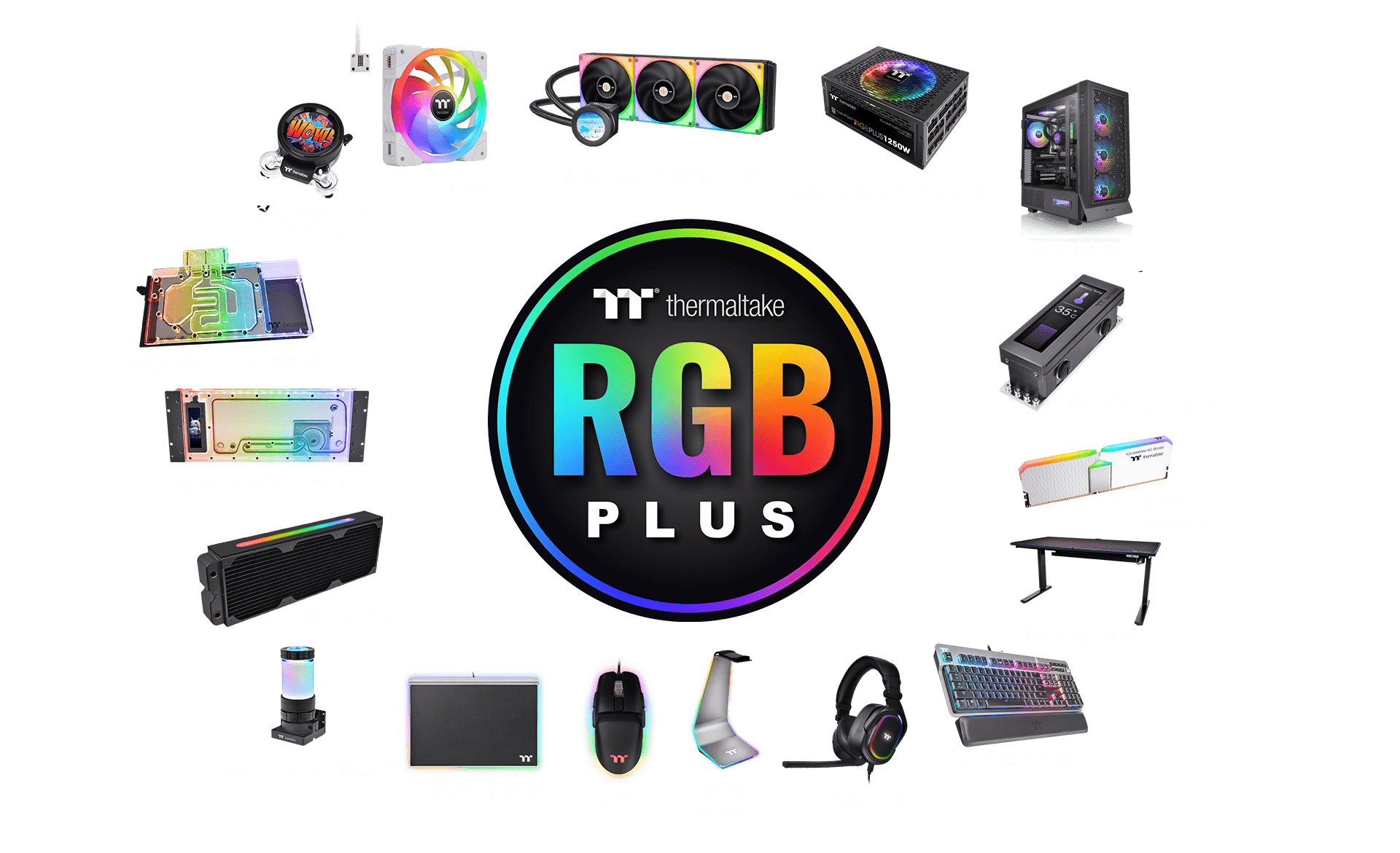 MEET THE BRAND NEW PATENTED TT RGB PLUS SOFTWARE 2.0
Customize the lighting effects, monitor PC real-time performance, and show off your personal style by uploading your JPG or GIFs with LCD Display equipped products.
User interface may vary based on different products.
Taiwan Patent: 105216989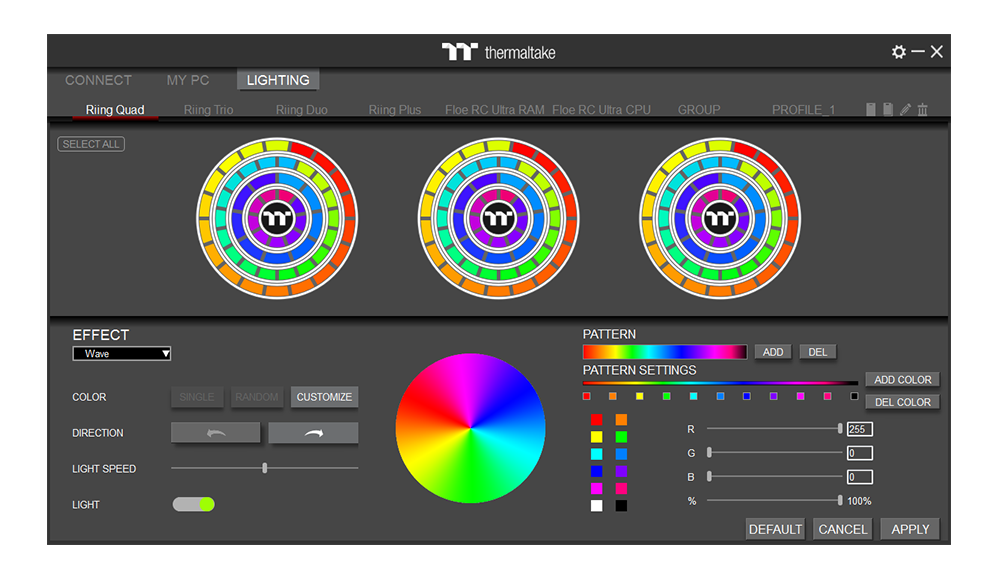 Caution: TT RGB PLUS 2.0 and TT RGB PLUS 1.0 will overwrite one another; users can only install one version of TT RGB PLUS.
PC Information Display
It has become easy to watch over your PC Info and monitor your PSU and Fan speed with the TT RGB Plus 2.0 software.